Foundation Program in Ayurveda
Ayurveda course offered in Ayurveda Gurukulam
---
This is a basic awareness program on Ayurvedic principles and concepts. The Ayurveda foundation program and courses at this Ayurvedic study and training center give a birds view of the great science of life and longevity.
Duration: 6 days (30 hours)
Curriculum
The Ayurvedic foundation degree course at Ayurveda Gurukulam introduces students to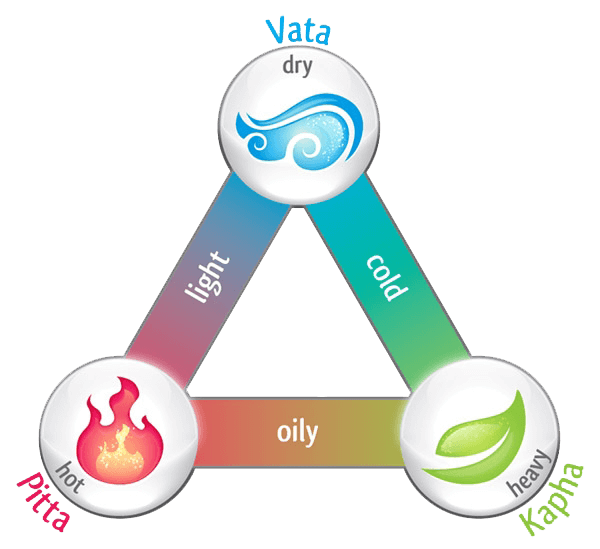 The basic concepts of Ayurveda, including its philosophical origins
The five elements (panchabuta)
Three governing energies (tridoshas) ,
Elements of body (Dhathu) , Bio fire (Agni),
Three waste processes ( mala),
Metabolic error (aama),
Body constitution (prakriti) etc,
Daily Regimen
Seasonal Regimen &
Diet.
Academic Facility
On hand training in the human body will also be given to each student for their practice. Study materials for theory sessions, Starter kit-Medicines, Sunday side scenes, Guidance for Shopping, Internet, WiFi, etc are provided for the students. Certificates will be issued by Ayurveda Gurukulam after the successful completion of the courses.