Ayurvedic Spa & Panchakarma Therapy
Ayurveda course offered in Ayurveda Gurukulam
---
Ayurveda treatments are getting more and more popular among the global population. Clinical therapeutics as well as cosmetic therapies are gaining public demand these days. Therapists who are professionally trained and who have achieved expertise in these fields are getting lots of opportunities to excel in the field. This program intends to provide quality training in these fields without impairing the traditional authenticity of Ayurvedic treatment strategies.
Course details
This is a comprehensive Ayurvedic medicine program aiming at developing expert Ayurvedic spa therapists and professionals ready to meet the global need. The student will be receiving basic awareness in Ayurvedic principles, concepts and an extensive knowledge in the technical know-how of Ayurvedic therapies. Training under experienced hands in Ayurvedic spa massage techniques will be an added advantage.
Duration: 1 month /120 hrs
Curriculum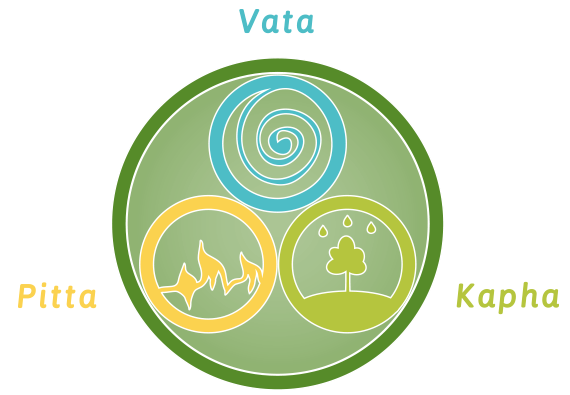 Module 1 – Ayurvedic principles :-
Philosophical origin and History
The five elements (Panchamahabhuta)
Three governing energies (Tridoshas)
Elements of body (Dhathu)
Bio fire (Agni)
Three waste processes ( Mala)
Metabolic error (Aama)
Body constitution (Prakriti) etc
Module 2 – Lifestyle and Personal management
Daily Regimen
Seasonal regimen
Basic treatment assistance
Module 3 – Basic knowledge in Human body mechanism
Module 4 - Therapeutic procedures - Practical training of ayurvedic therapies and awareness on Panchakarma
Above 20 types of general Ayurveda therapies (Snehana & swedana) including
Abhyanga (Oil massage)
Udwarthana (Powder massage)
Kati Vasti ( Oil retention on specific location)
Pinda Sweda ( Bolus treatments)
Kashaya dhara ( Decoction pouring) , etc.
Kerala Special therapies
Pizhichil (Oil pouring)

Ksheera dhara( Medicated milk pouring)
Thakra dhara( Medicated butter milk pouring)
Thalapothichil/sirolepam( Application of herbal paste on head)
Njavara kizhi/Shashtikasali pinda sweda (Shashtika rice bolus treatment)
Njavara lepam/ Shashtikanna lepam (Shashtika rice paste application)
Patra pinda swedam( Leaf bolus treatment)
Thalam (Medicine retention on head)
Ksheeradhoomam ( Medicated milk treatment)

Basic Awareness and technical proficiency of Panchakarma therapies
Vamana
Virechana
Nasya
Vasti
Rakthamoksha
Academic Facility
On hand training in human body will also be given to each student for their practical learning. Study materials for theory and practical sessions, DVD for the demonstrations, Starter kit-Medicines, Equipments, Guidance for Shopping and weekend leisure trips, Internet, WiFi, etc are provided for the students. Students will be provided with a certificate issued by Ayurveda Gurukulam after the successful completion of the course.