Ayurvedic Cosmetology
Ayurveda course offered in Ayurveda Gurukulam
---
The diploma and certificate programme give an idea about Beauty concepts & care in Ayurveda.
Methodology
This study and training program gives an insight to the Ayurvedic concept of Beauty care. It covers all relevant topics such as Ayurvedic care for skin, hair, eye, mouth, face and other remedies. The special highlight of this programme is that the instructors are mainly doctors and experts in these relevant areas.
Duration:12 days /60 hours
Curriculum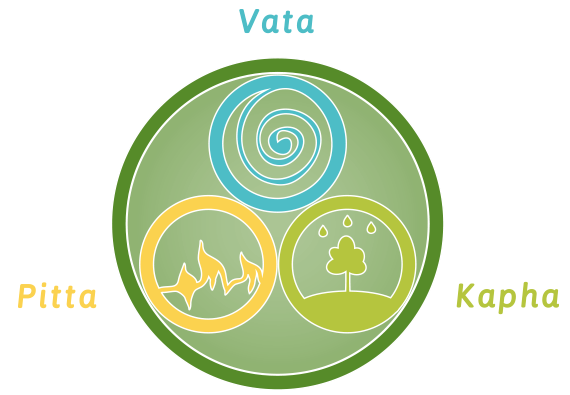 Concept of Beauty in Ayurveda
Introduction to Ayurveda ,Tridhoshas, Panchamahaboota theory
Body constitution (prakrithi)
Bio fire ( Agni)
Definition of Soundarya (Beauty) according to Ayurveda
Regimen for beauty care (Dinacharya)
Diet for beauty care( aaharacharya)
Common Medicines Used for Beauty care
Panchakarma for beauty care( nasya)
Obesity care
Hair care

Scalp & Hair treatments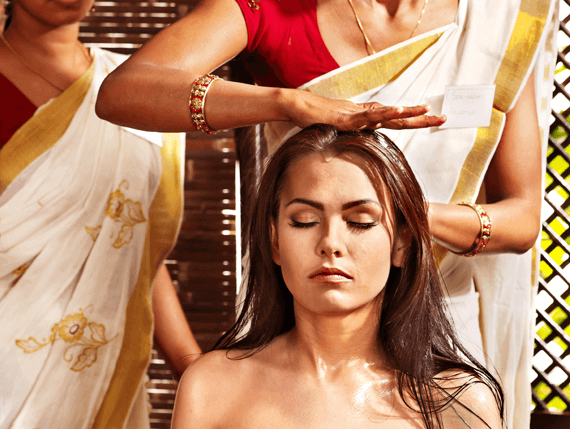 Head massage
Sirodhara
Herbal henna
Thakradhara
Sirolepa
Herbal fumigation etc.
Ayurvedic care for common hair complaints
Hair fall
Dandruff
Premature graying etc.


Skin care
Body treatments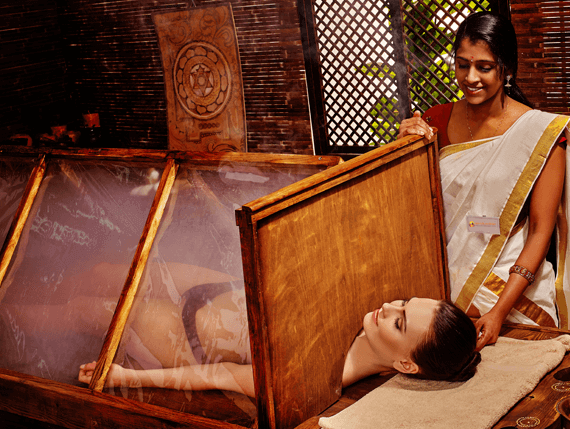 Abyangam
Body scrub( Udwarthana)
Ksheeradhara
Njavarakizhi
Herbal steam etc.


Face care
Face care treatment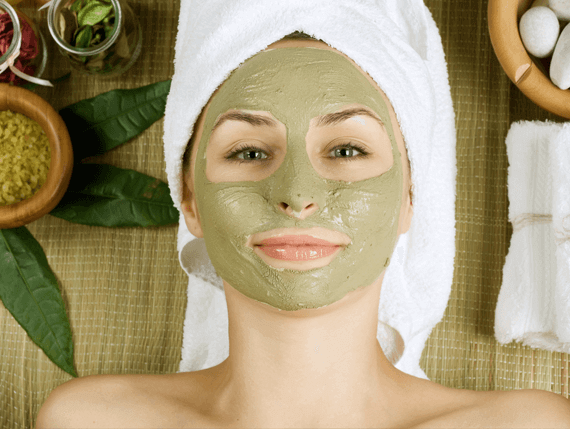 Face massage( mukhabhyangam)
Ksheeradhooma
Njavaralepa
Herbal facial
Herbal facepack( mukhalepana)
Face scrub( mukhaudwarthana)
Management of common beauty problems - Acne Treatments, blemishers etc


Eye care
Eye treatments
Netradhara( eye wash)
Pindi
Vidalaka
Anjana
Aschothana

Mouth care
Mouth care treatments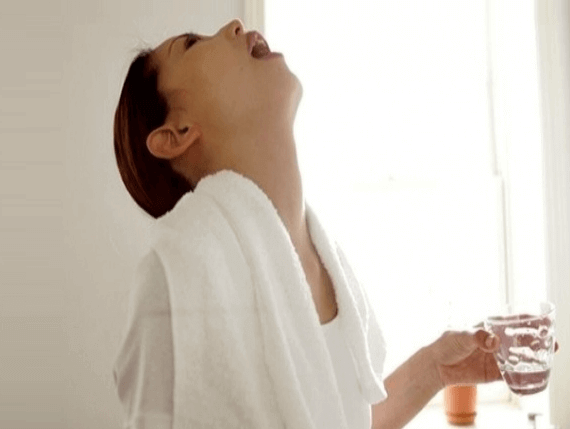 Kavala
Gandoosha
prasarana ( herbal gargles)


Foot care
Foot care treatments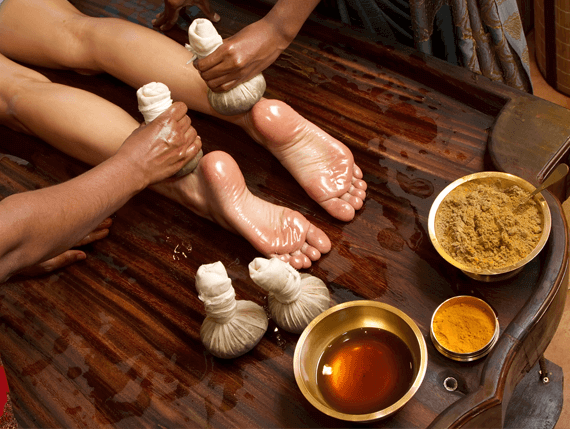 Foot massage
Avagaha( foot soaks)
Padadhara
Herbal pedicure
Demonstration
. Moisturizing cream
· Various types of Ayurvedic gel
. Alovera Gel
. Neem Gel
. Manjista Gel
. Various types of Ayurvedic
. Soap Making
· Body lotion
. Ayurvedic Makeup Remover
· Face Spray
· Face scrub preparation
· Herbal hair serum
· Pain Balm
· Body Oil preparation
· Face oil Preparation
· Hair Oil preparation
· Dandruff oil preparation
· Cream preparation
· Lip balm
· Kajal preparation
· Facial Ubtan pack preparation
· Herbal face serum
· Udwarthanam
· Hair massage
· Hair packs
· Face massage
· Face mask
· Herbal pedicure
· Dhoomapanam
Academic Facility
On hand training in human body will also be given to each student for their practical learning. Study materials for theory and practical sessions, DVD for the demonstrations, Starter kit-Medicines, Equipments, Guidance for Shopping and weekend leisure trips, Internet, WiFi , etc. are provided for the students. Students will be provided with a certificate issued by Ayurveda Gurukulam after the successful completion of the course.