IMPORTANCE OF TURMERIC IN AYURVEDA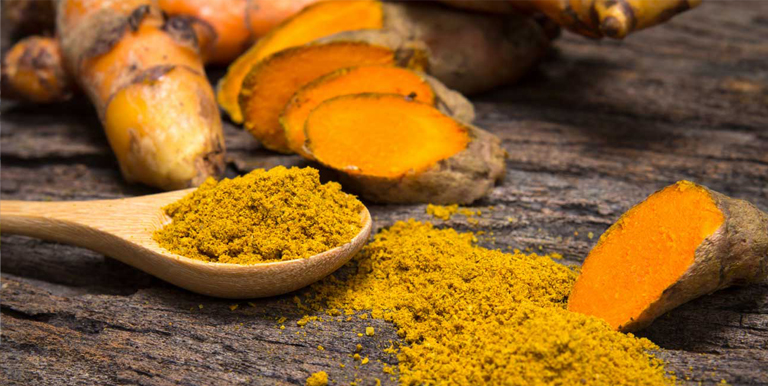 Turmeric is a medicinal herb that has a lot of medicinal values. Purifying blood, treatment of skin diseases, heart, liver, lung diseases, arthritis, cancer, Alzheimer's, diabetes, gastro intestinal diseases etc are some of them. Turmeric is a good container of Vitamin B6 and Vitamin C, and minerals like calcium, zinc, manganese, iron, potassium, copper, and magnesium. Turmeric has the tastes of pungent, bitter, and astringent and they are essential for balancing the Kapha dosha. Cancer Research published a study, which shows that turmeric, and its active ingredient, curcumin, may have the ability to treat prostate cancer.
You can use turmeric in these ways……
Add it to your daily meals.
Adding turmeric to curd, milk, cottage cheese or any other dairy products extends its life to up to 12 days. So it can be used as a preservative.
It can be used in the floor or stagnant waters to prevent mosquitoes, ants and termites from breeding.
It helps to reduce the growth of unwanted hair
Turmeric and gram flour scrub can help in removing facial hair.
To increase the tone of face, it is a good medicine.
Mix turmeric powder, gram flour and lemon juice and apply it as a face pack.
Turmeric keeps the blood thin.
It helps to regulate the human reproductive system and it also purifies breast milk.
Turmeric is also good for hair as it prevents dandruff, scalp problems and promotes hair growth.