ABHYANGA - an excellent epitome to rejuvenate your mind and body.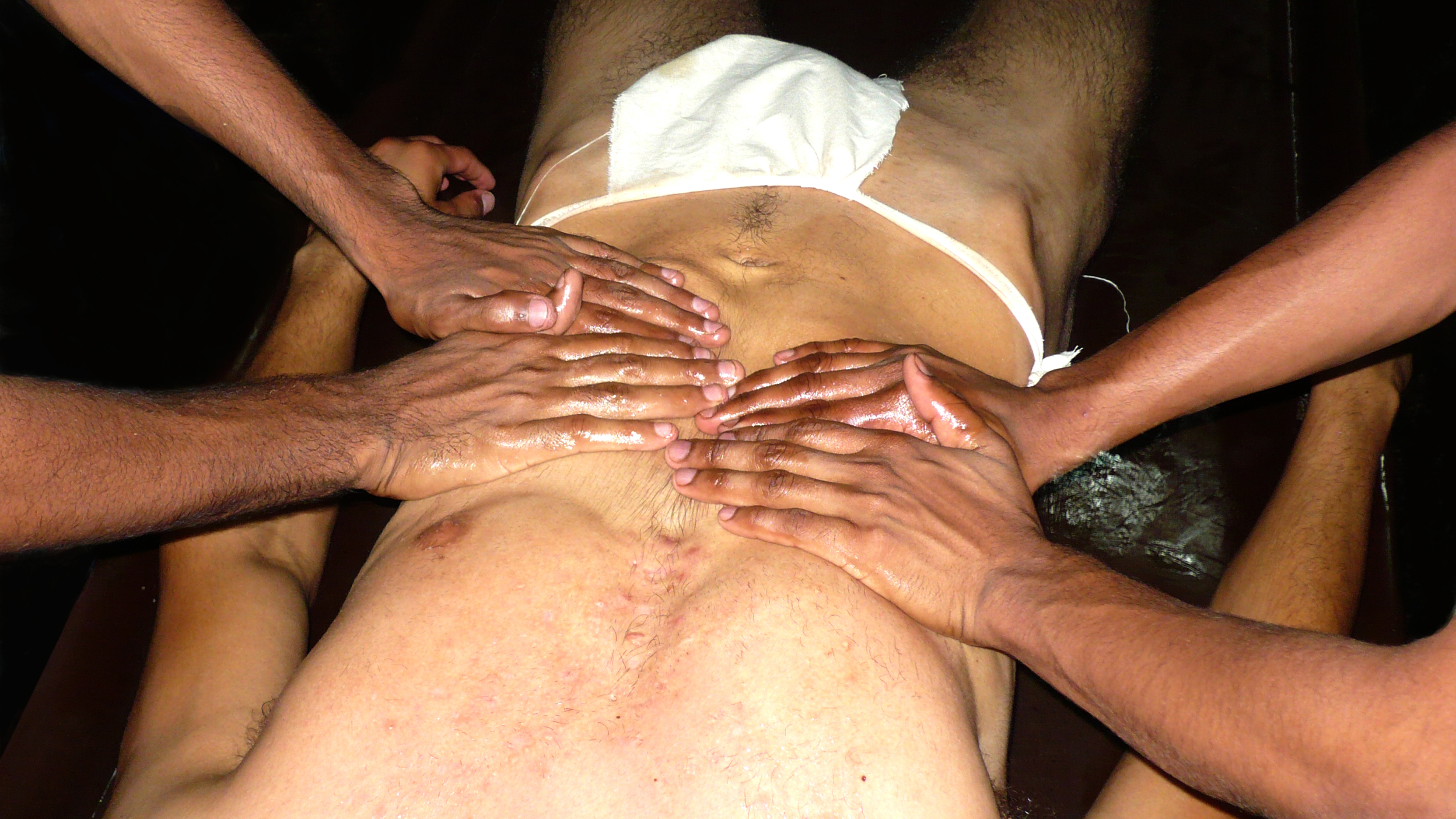 "abhyangam aacharet nityam"
More than a treatment system, Ayurveda is a way of life. It always focuses on how to live and always suggest you some additions and subtractions. Abhyanga with no doubts, its an addition. It should be added in your day as an inevitable regimen. It's an ideal procedure which postpone your old age and keeps you young.
Even though abhyanga is a simple external oleation procedure its outcome is immense. Improving eyesight, enhancing more nourishment, toning the muscles are just a few among them.
Before entering yourself to an abhyanga, you should know yourself. You should know your prakriti, to find out which oil works in you the most.
Abhyanga revitalize and electrify the inner you, sweeping away all your uneasiness and stress, also it's an excellent immune enhancer. It is impossible to describe the exact energized feeling you get after a synchronised abhyanga.
To Improve your life expectancy you doesn't need a miracle medicine but a simple refreshing oil massage according to your prakriti. It is guaranteed the wonders will be reflected in you.